TREATMENTS
Explore the most advanced interventional orthopedic and platelet-derived treatments available in Oklahoma for your musculoskeletal pain and injury.

The Regenerative Treatment Leaders
Our affiliate network has published many advanced research studies on the use of regenerative medicine for the treatment of orthopedic injuries. Through the use and augmentation of your body's natural healing abilities, it is possible to treat orthopedic conditions without surgery. Our approach is rooted in medical research and is constantly being refined and developed as we continue to lead the way in finding better methods for harnessing your body's own healing mechanisms to repair damaged tissue. Our proprietary, evidence-based protocols offer unparalleled results.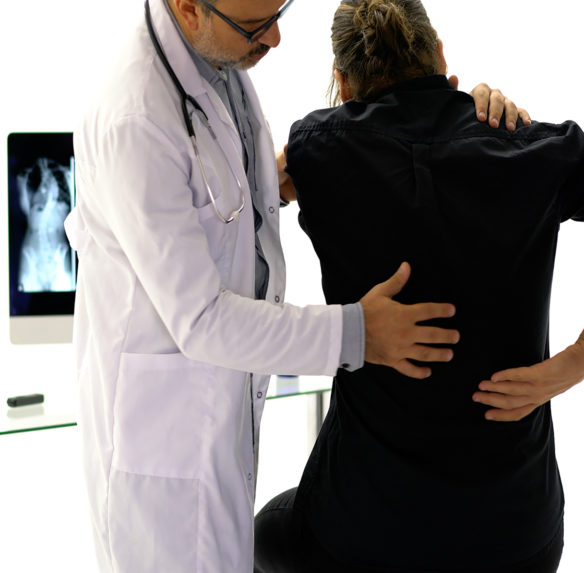 Interventional Orthopedics
Your Body's Natural Healing
Interventional Orthopedics focuses on boosting your body's natural processes to heal itself. Our advanced regenerative medicine treatment preparations concentrate your essential healing agents and then deliver them precisely to the tissue injury site. Through promoting and supporting your cartilage, ligaments, tendons, and bony tissues, orthopedic biologic treatments offer a surgery-free alternative for many conditions.
Learn More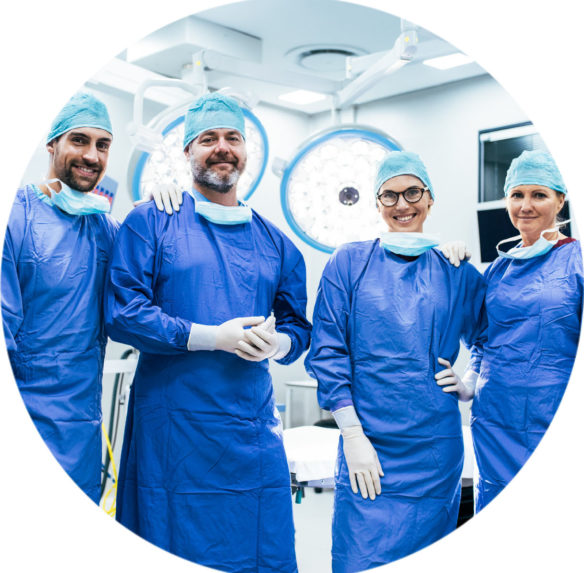 Physician Expertise and Training
The Best Doctors with the Best Training
Our exclusive network is composed of interventional regenerative medicine physicians that are board-certified musculoskeletal specialists. In addition, all of our physicians participate in ongoing advanced training programs designed to refine clinical skills continually. Comprehensive clinical evaluations, high-frequency ultrasound diagnostics, and precision-guided treatments require superior physician training.
Learn More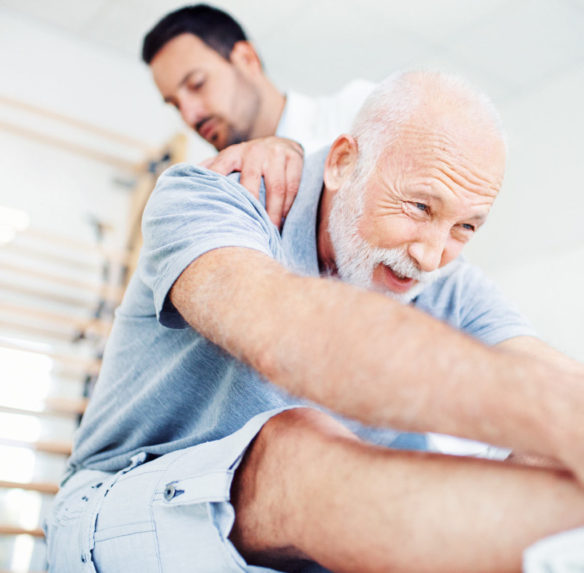 Comprehensive Evaluations
Detailed Physicals and Diagnostics
A thorough evaluation and proper diagnosis take time. Orthobiogen physicians schedule hour-long new patient evaluations to cover every aspect of your unique condition. Following a complete assessment, your customized treatment plan provides the best opportunity for recovery from your spine or joint disease without surgery. We address not only the site of pain but also the underlying cause of the problems.
Learn More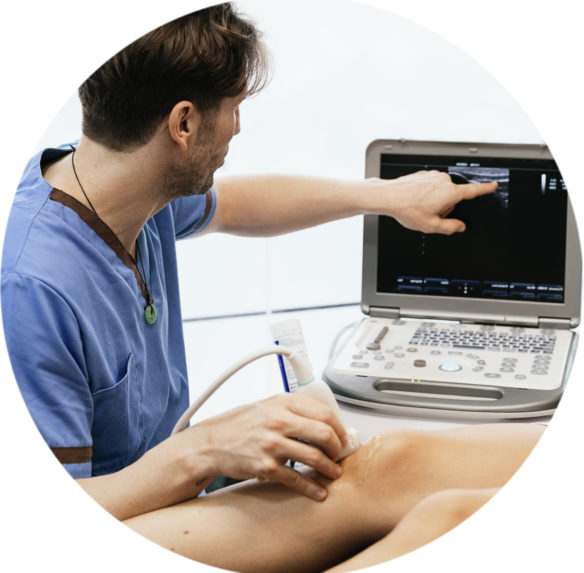 Image Guidance
We Target the Exact Location of Your Injury
We use precise image guidance for all treatments and injections, which allows us to target your damaged tissues specifically. Our accuracy permits more consistent outcomes from our sophisticated regenerative therapies. At Orthobiogen, the skills of our providers enable sub-millimeter precision using the most advanced techniques available.
Learn More