ABOUT
US
Learn more about our Board-Certified Regenexx Doctors

The Trusted Alternative to
Orthopedic Surgery
As part of the most renowned Regenerative Medicine network, our Regenexx trained physicians provide the world's most advanced, research-driven, treatment alternatives to orthopedic surgery in Oklahoma.
Meet Our Regenerative Medicine Experts
Oklahoma's Most Advanced Regenerative Care Team
Keley John Booth, MD

Orthobiogen - OKC

Dr. Keley John Booth is an expert in performing regenerative orthopedic procedures using Platelet Rich Plasma (PRP), Prolotherapy, and bone marrow concentrate (containing a patient's own live stem cells), for osteoarthritis, tendonitis, ligament tears, carpal tunnel, rotator cuff injuries and more.
Dr. Booth has personally treated approximately twenty thousand patients during his career as a physician.

Tiffany Ogden, APRN

Orthobiogen - OKC

Specialty: Post-Treatment Assessment, Follow-Up, and Patient Support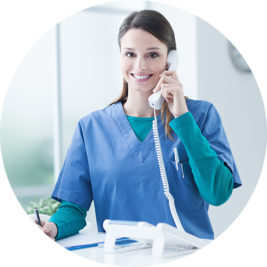 About Orthobiogen
Oklahoma's Choice for Orthobiologic Surgery-Free Treatment
Founded by native Oklahoman Physician Specialists, Orthobiogen offers the most advanced treatment alternatives available for orthopedic and musculoskeletal injury and joint conditions. Our certified, Regenexx trained specialists provide the highest quality of patient-centered care in a state-of-the-art facility unlike any other available in the state. Our facilities offer advanced high-frequency ultrasound diagnostics, electromyography, and digital spinal fluoroscopy. If you are considering a tissue-based alternative to your orthopedic condition, you deserve the opportunity to be evaluated with the most advanced approach to orthobiologic interventional care available in the state. Contact us today to schedule your comprehensive evaluation and get the answers and options you need to make the best healthcare decision.
ARE YOU A REGENEXX CANDIDATE?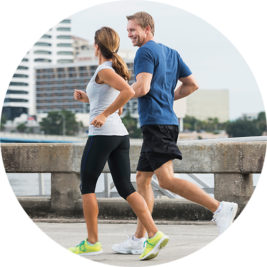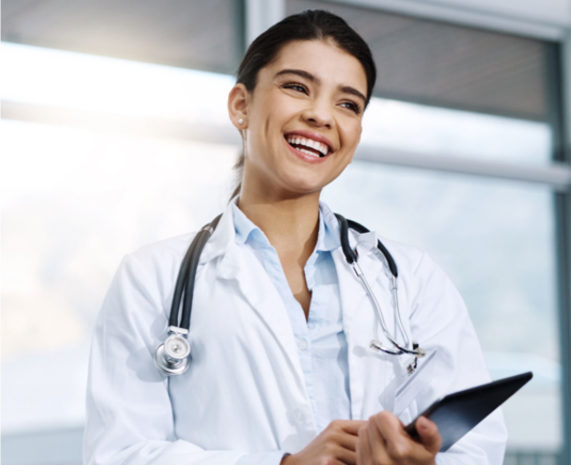 Patient
Focus
Staff Insights About Providing Care
Regenerative Health treatments for spine, knee, shoulder, and joint pain.
Regenexx is a world-wide network of specially trained physicians providing the world's most advanced, research-driven, regenerative-medicine treatments in North America, Europe, the Middle East, Asia and Australia. Find a clinic location near you.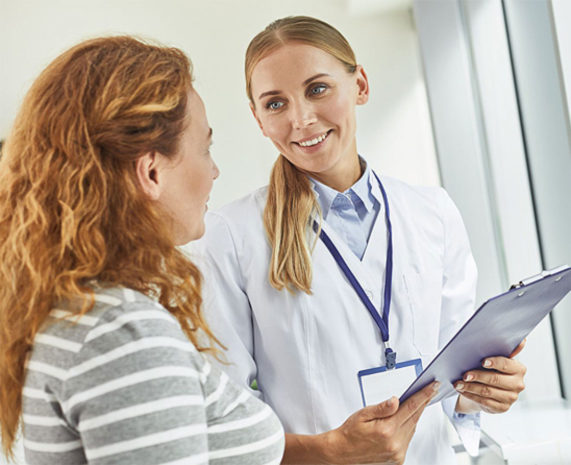 Office
staff
Our dedicated staff has a combined experience of more than 125 years of healthcare experience. Focusing this extensive expertise on the delivery of personalized and patient centered care is our daily goal. Our team looks forward to the opportunity to work on your behalf to achieve your treatment goals.