Hip Pain
Hip Pain options from Oklahoma's premier regenerative medicine clinic.

Hip Pain Information
Needing information about your hip pain, including potential causes and conditions that lead to your hip problems? Find the information you need to help you make the best decisions about your hip joint care from specialty-trained doctors. A wide range of surgery-free alternatives are available for common hip diseases. We look forward to helping you get the answers you need for your hip pain.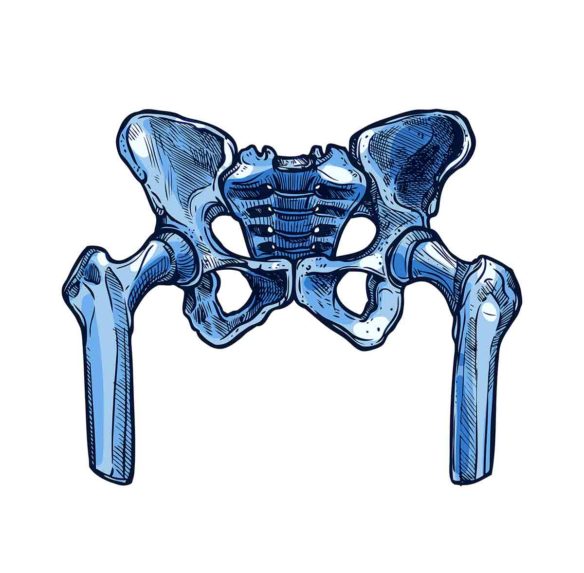 Hip Pain Structures
Anatomy of the Hip
Hip joints are fundamental to our ability to move, walk, and run. Understanding the basic components of hip structure and anatomy will help you on your journey to finding the best answers for your condition. We have put together this overview to offer you a quick understanding of the structures likely involved in your hip condition.
Learn More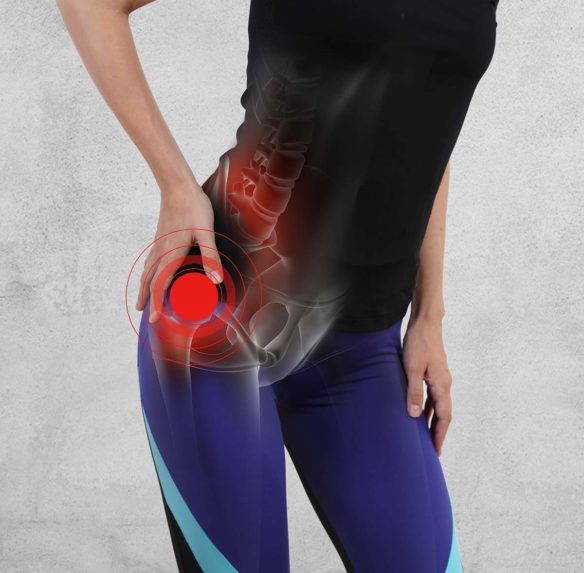 Hip Pain by Location
What's likely causing your hip pains?
Narrowing down your hip pain causes begins with identifying where you are experiencing pain. The most common causes of hip pain or injury often cause a predictable symptom pattern. Learn more about what may be the root cause of your hip pain by understanding the location of your hip pain.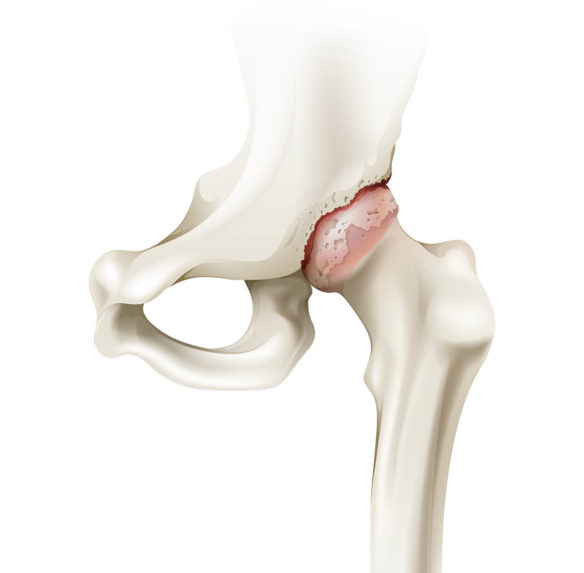 Hip Arthritis Conditions
Most common arthritic causes of hip pain
Whether you are suffering a form of osteoarthritis, rheumatoid, or other arthritic hip pains, you will learn more here. We put together information that helps you understand the general characteristics of arthritic hip pain. Once you are able to identify your specific condition, you will have the opportunity to explore your non-surgical treatment options more fully.
Learn More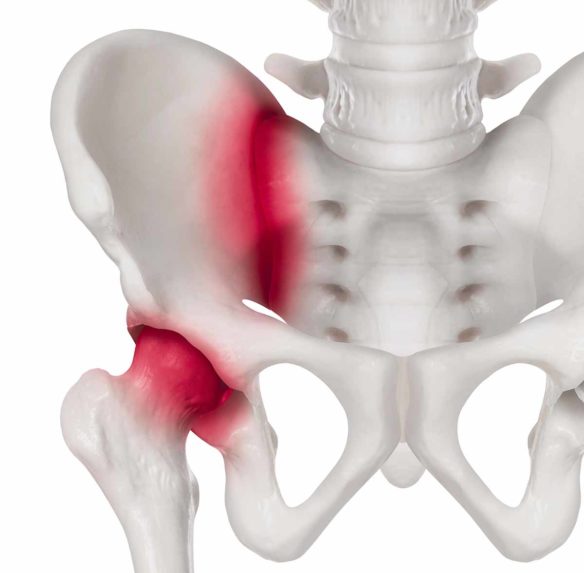 Non-Arthritic Hip Pain
Hip labrum, the sacroiliac join, and other causes of hip pain
There are many causes of hip pain beyond arthritis, and they are often linked to structural causes or even referred pain from other nearby structures. When deliberating your hip diagnosis, all of these potential causes should be considered. Ultimately, your hip pain treatment will only be as good as your diagnosis.
Learn More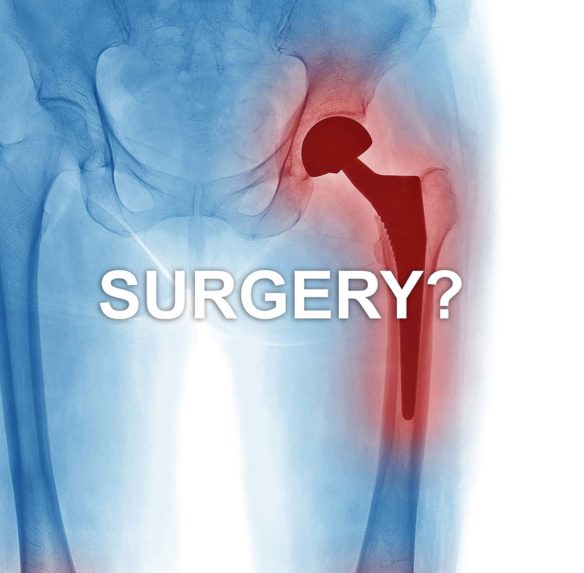 Hip Pain Treatments
From traditional invasive surgery to modern interventional orthopedics
Most people don't realize that there is an extensive range of hip treatment options, many of which are surgery-free! Despite surgeries being routinely offered to patients without a specific known cause of pain, there are often other safer options you may want to consider before going under the knife. At Orthobiogen, we provide you with the most advanced surgery-free alternatives to common hip joint disease and injury.