Rethink
Surgery
If you have been told surgery is the only option - contact us and learn more today!
Most
Trusted
Oklahoma's only Regenexx spine & joint clinic!
Get
Options
Do you really know all your treatment options?
Surgery
Free
State-of-the-art interventional orthopedic treatment in Oklahoma
Spine
Conditions
The most advanced low back and neck non-surgical treatments
Knee
Pain
Orthopedic surgery alternatives that dramatically reduce recovery times
Shoulder
Joints
Rotator cuff injuries, arthritis, and tendon injury treatments
Hip
Arthritis
Advanced degenerative joint, bursitis, and arthritis treatments

Regenerative Medicine

and Interventional Orthopedics
Regenexx interventional orthopedic treatments for musculoskeletal conditions including low back, cervical spine, knee, shoulder, hip, foot, ankle, hand, and wrist problems are revolutionizing orthopedic care.
Have an evaluation with a board-certified, specially trained physician in Oklahoma. Following a 15 year legacy of ground-breaking advancements in interventional orthopedic treatments, Regenexx is the premier international network of Regenerative Medicine physicians.
If you are considering any form of interventional orthopedic treatment, platelet-based therapy, PRP, or other regenerative options, our Regenerative Medicine physicians are specially educated to provide you with a complete range of options.
LEARN MORE
What is Regenexx?
Learn more from your Oklahoma Regenexx clinic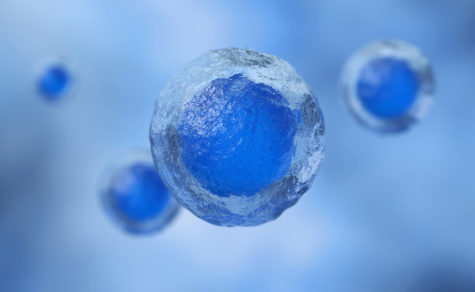 Trusted Alternative to Orthopedic Surgery
Regenexx uses your body's natural healing ability to repair damage to bones, muscles, cartilage, tendons, and ligaments non-surgically.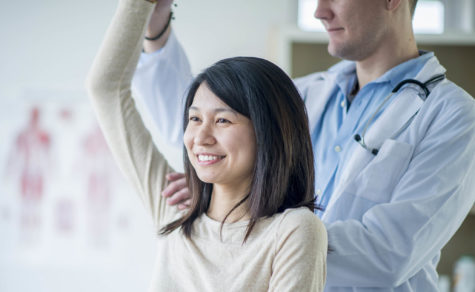 REGENEXX TREATMENT OUTCOMES & RESULTS
Since 2005 we have conducted research, accumulated patient results data and obtained direct feedback from our patients with one purpose in mind to help you make an informed.
What Our
Patients Say

Randy
Outdoor Enthusiast
I've returned to my outdoor activities and can't thank you enough!

Darrel
Tennis Player
I'm back on the court - thank you so much!

Ben
Ranching
I feel better than I have in years and my pain is all but gone.