Sacroiliac Joint Pain (SIJ)
Common causes of lower back pain, which can radiate into the hips and legs, include several types of arthritis. In my musculoskeletal spine and joint pain and injury practice, I routinely treat patients suffering from sacroiliac pain.
Recently, I was asked to author an article on the topic for the online resource ARTHRITIS-health.com. If you feel you may be suffering from sacroiliac or SIJ pain, I recommend reading the article as a quick introduction to the topic by clicking here.
Common Arthritis Causes of SIJ Pain
Osteoarthritis
Rheumatoid Arthritis (RA)
Lupus
Ankylosing Spondylitis
Psoriatic Arthritis
Gout
Pseudogout
Reactive Arthritis due to infection
Other causes of sacroiliac joint pain
Automobile accidents
Trauma and Falls
Spinal Fusion Surgery
Pregnancy
Surgery-Free Sacroiliac Joint Treatment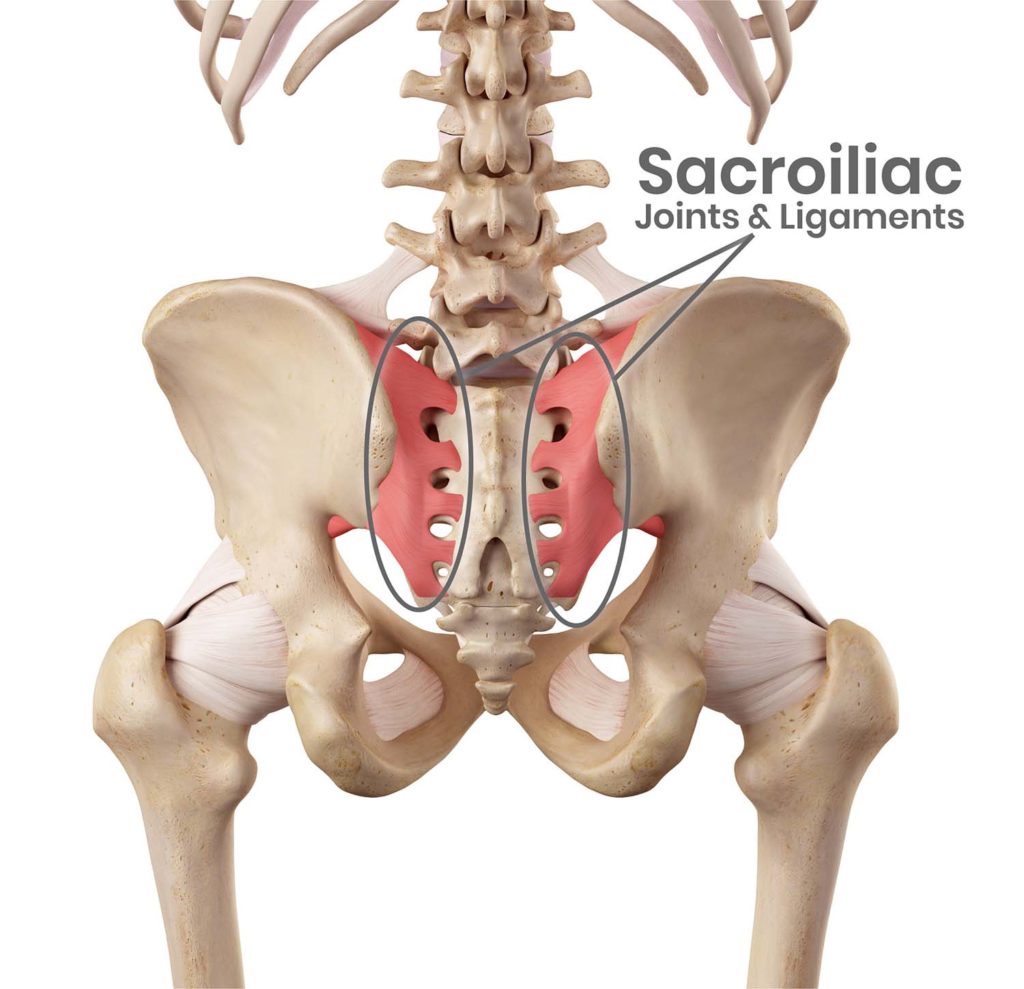 Prior to considering any surgical treatment options, patients suffering from sacroiliac joint pain should know all of their options. Our physician specialists have a wealth of experience in the non-surgical treatment of the SIJ or sacroiliac joint. Advanced interventional orthopedic treatments of these joints and their critically important ligaments offer modern alternatives to sacroiliac joint fusion.
At Orthobiogen, we offer the most advanced surgery-free sacroiliac pain treatments available in Oklahoma. Contact our office today and schedule a comprehensive evaluation with a Regenerative Physician and Interventional Orthopedic specialist.